Interactive shareable chessboard
Play chess, strategy games, maths and logic on this easy to use online board. Together, in real time. Try it for free. No registration required.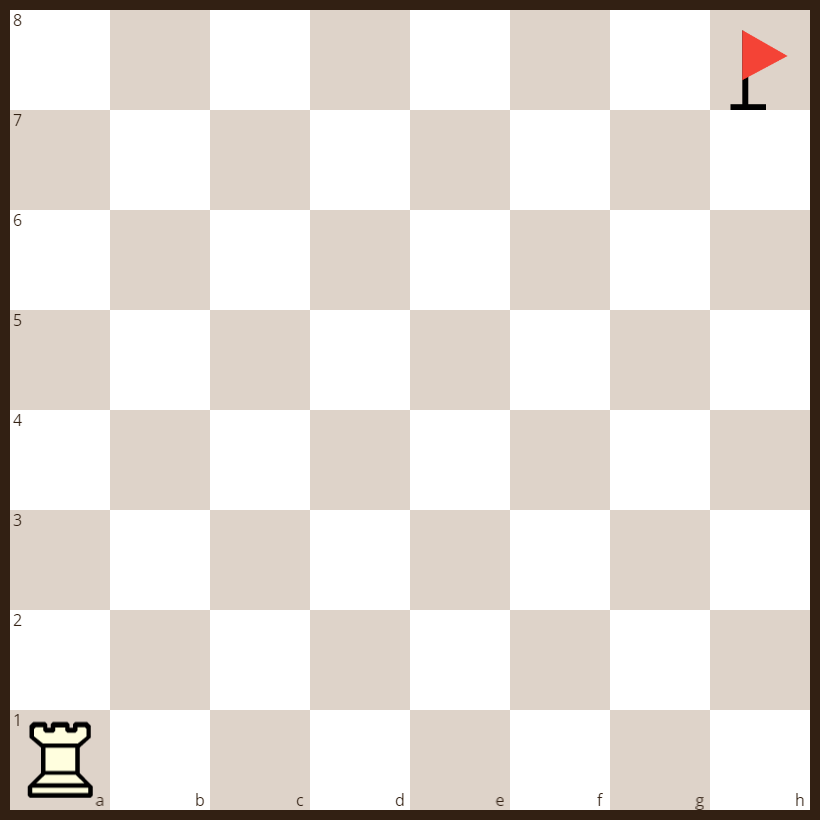 How it works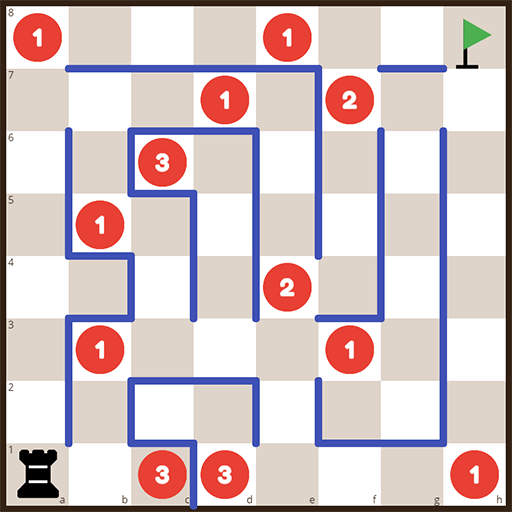 1. Create a new board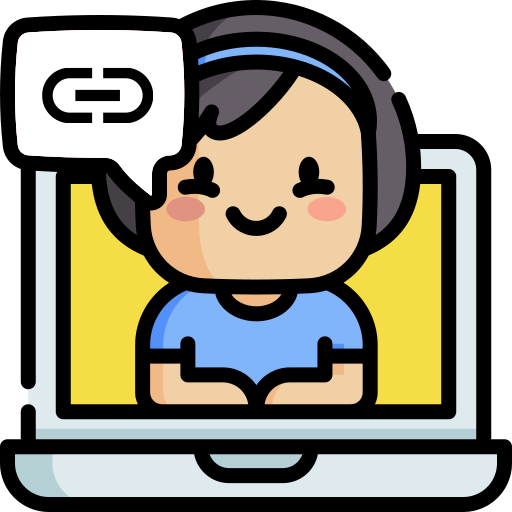 2. Copy the link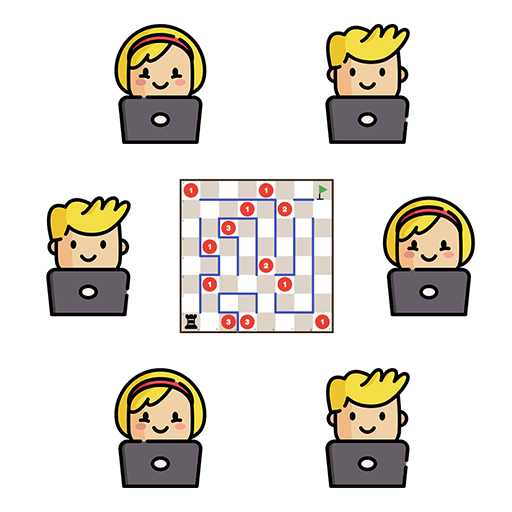 3. Share it with others
What can you do with LogiqBoard?
Example exercises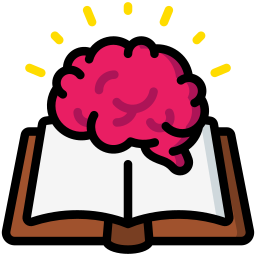 Take a look at what you can do with LogiqBoard. Check out these chess and logic exercises and find inspiration to create similar exercises yourself.
More than a chessboard, ideal for education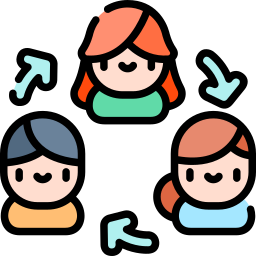 Designed for interactive play and group work
Share your board with others, teach, play strategy games and solve puzzles together.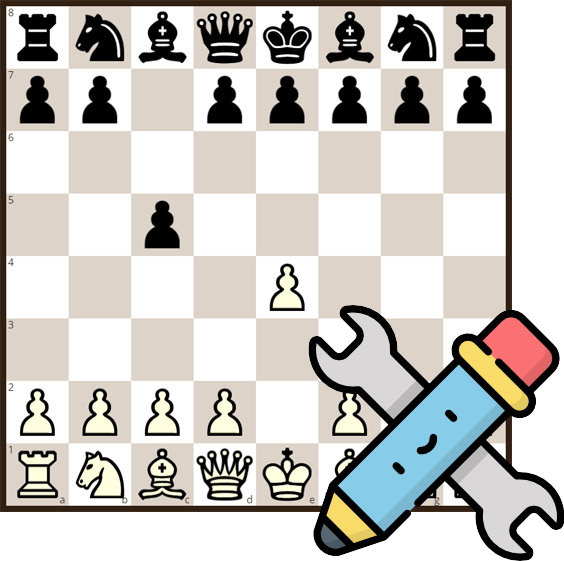 Real time chessboard editor
Drag and drop pieces to create interesting positions and puzzles, with an easy to use visual interface. You can also use it in the classroom as a demonstration board.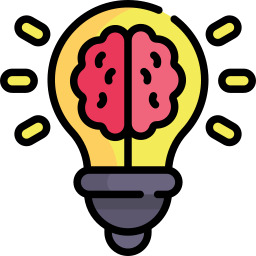 Get creative
Populate your board with colourful pieces, counters, math symbols and many more elements to create new games and exercises.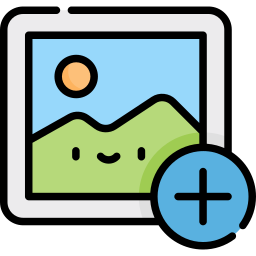 Create images from your boards
Whether you need it for presentation, to print, or simply to share, you can make high quality images of your board with a single click.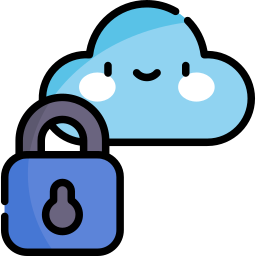 Store your boards in the cloud
Every board's URL is unique. Pick up your board where you left it any time.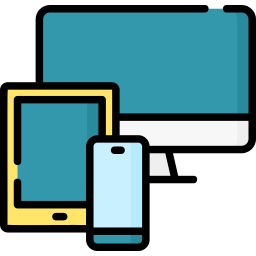 Device support
LogiqBoard works seamlessly across many devices. Laptops, tablets and phones can join and collaborate on the same chessboard. All you need is a web browser.